Player Driven

Updates...

The community is in full control of Old School RuneScape, voting on which updates are introduced to ensure that the classic retro feel is maintained. Some of the updates that have been voted in so far:
God Wars

Dungeon

Epic sized boss dungeon dropping some of the most powerful weapons in game.
Free to Play

Style Worlds

Players can enjoy the F2P mass clan environment for a more intense PVP experience.
Nightmare Zone
Re-live your fight against quest bosses. Take part in the hard mode for an extra challenge and invite your friends to rumble mode.
Game

Features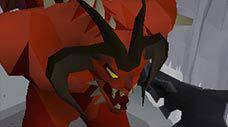 Authentic Graphics
Classic RuneScape 2007 game graphics.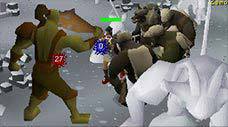 Old School Combat System
Old School PvP mechanics and combat system.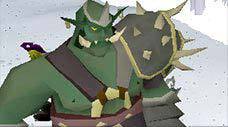 Levelling System
Challenging and rewarding levelling experience.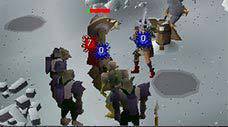 Massive PVP Area
Join a clan and become ruler of the wilderness.