1 million years in the making!
RuneScape 3 brings cutting edge technology and game changing content to the world's most popular free-to-play MMORPG.
With more than 220 million player accounts created, 12 years of constant evolution, and more than 1 million years of total game play, RuneScape 3 has come of age!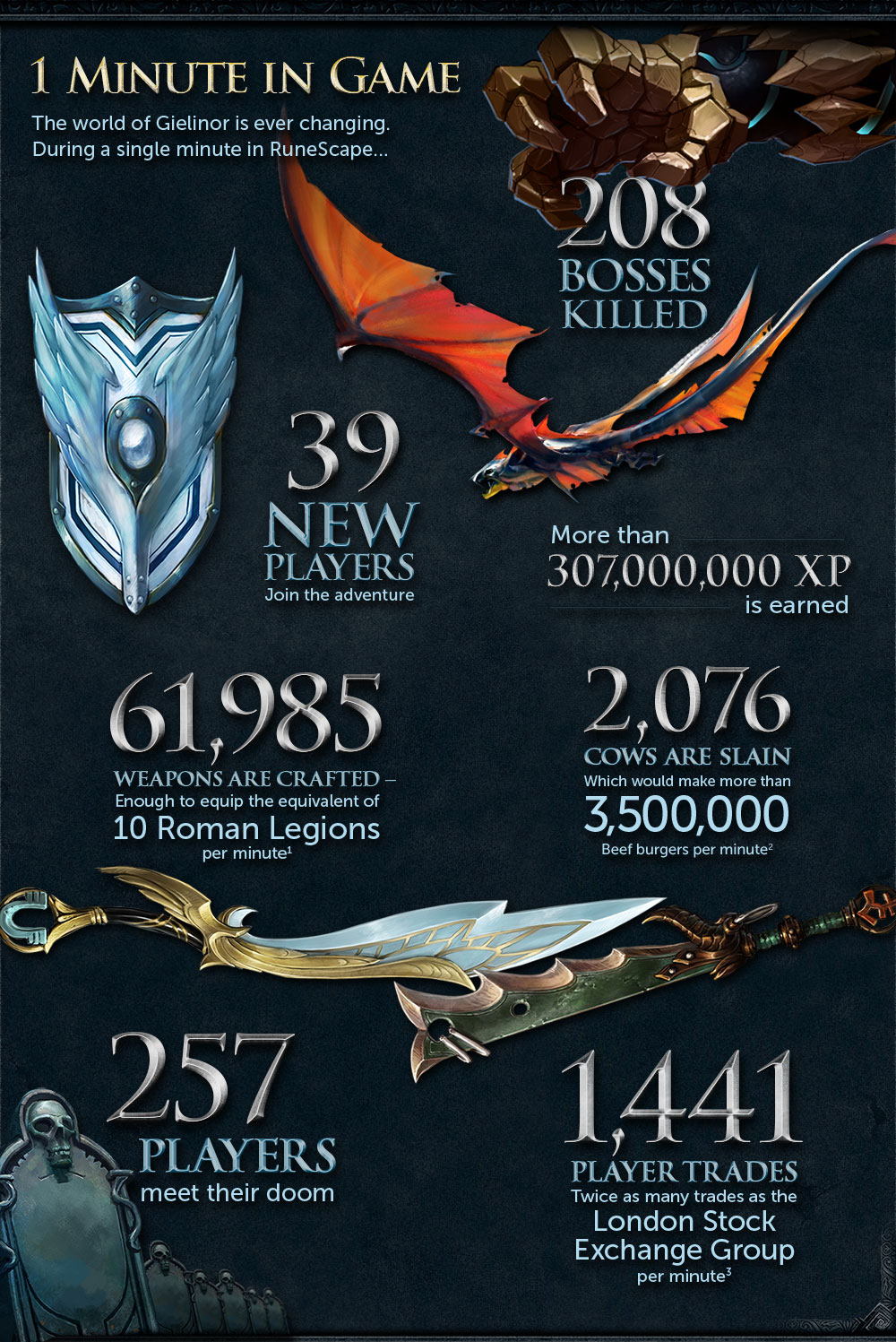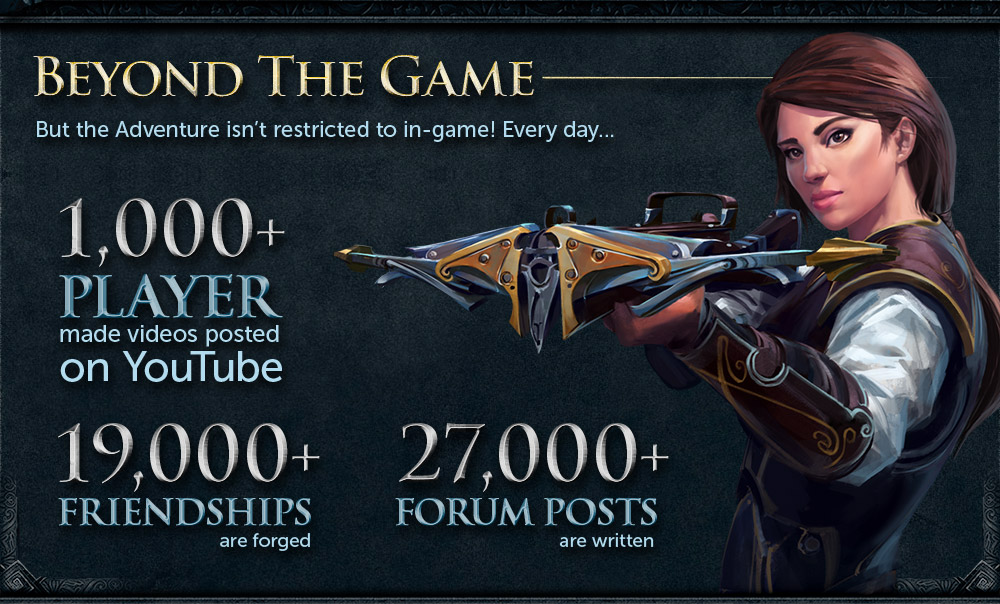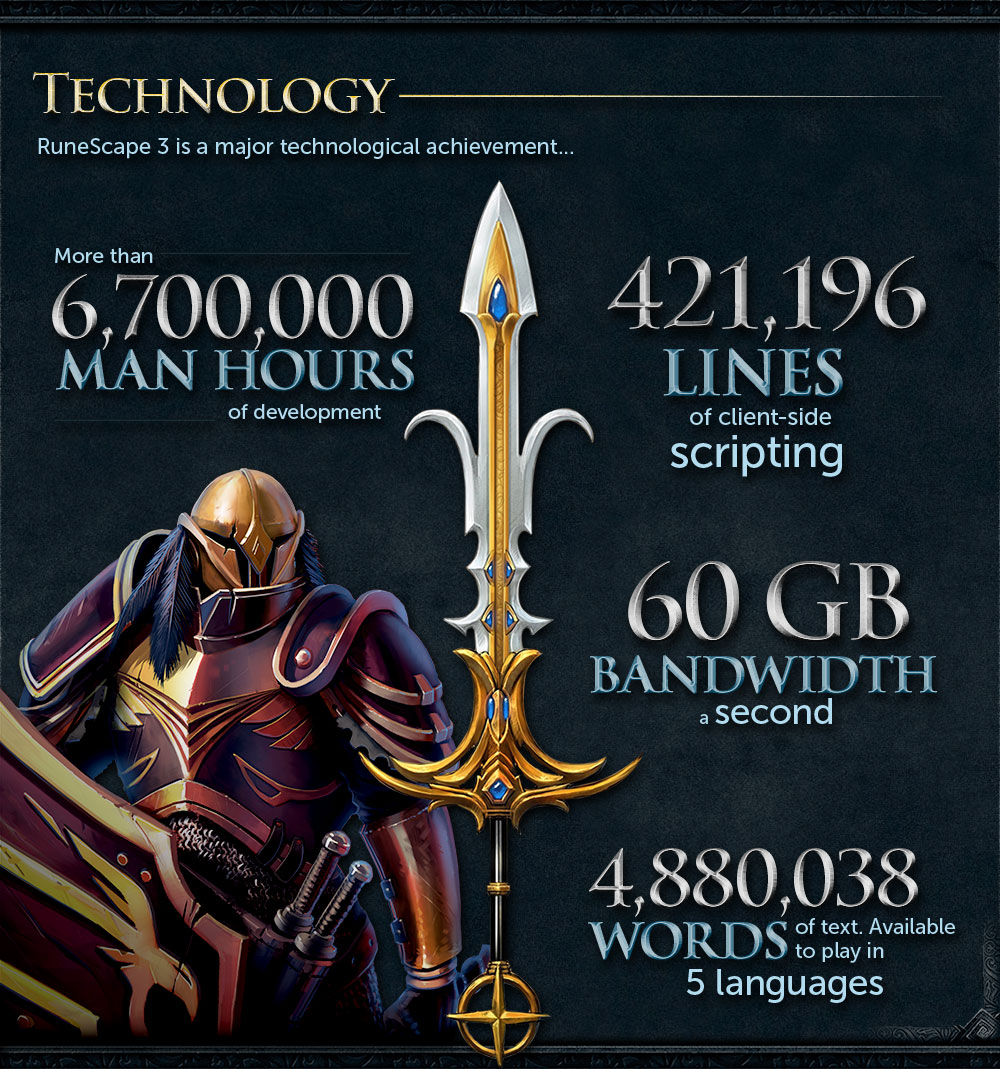 Begin Your Adventure
Play Now