RuneScape Classic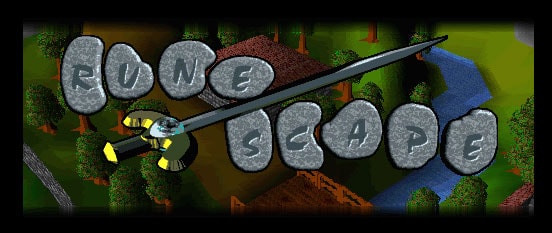 About the Game
RuneScape Classic is the first version of RuneScape, released in 2001.
All of the content from the original game is available to play today, including:
50 Quests
18 Skills
2D Sprite-based graphics
Classic is a separate game to RuneScape and Old School. When you start playing, you will begin from the base level.
Play Now
You can play Classic if you have RuneScape Membership and you have previously played Classic.
To start playing, install the RuneScape client then select a world: