The greatest online

role playing game

ever made *

In a fantasy realm of magic and adventure, battle gods, slay dragons, and defeat mythical creatures as you advance through story-driven quests, master skills and make new friends.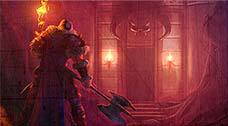 Explore the Unknown
A vast MMO world full of fun challenges and events.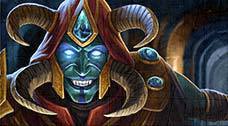 Evolving Game Content
From mini adventure games to new quests; frequent content releases mean you'll never be short of something new to experience.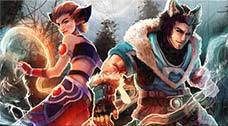 Socialise with Friends
Make new friends in one of the world's largest free MMORPG game communities.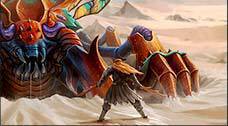 PVP & PVE Combat
Fight against others (player vs. player) or unite with them to take on dragons and other monsters (player vs. environment).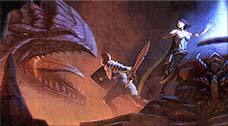 Online Browser based game
Play anywhere, anytime, with anyone.
Over 220 million accounts and growing. Join them in the fantasy game world of Gielinor, where your greatest online adventure awaits you!
Continue to Full Website
*based on RuneScape recognised by Guinness World Records as the most popular free MMORPG